The AROV Organization Presents:

Financial Literacy and Investment Program
Class 2:

Credit Cards and Credit Scores

Class 1:

Banking and Credit Scores

S

J

P

J

https://plus.teachertrack2.org/J

P
This class covers credit-related terminology; explores what to consider
when taking on a credit card; distinguishes between simple and compound interest as well as fixed and variable rates; and takes a look at
different sorts of credit cards available to the public.

This course covers different bank accounts, including CD and Money Market opportunities and explains what credit scores are, why they exist and how to maintain them. It also explores what banks truly are and how they make their money.
Part 1
Part 1
Part 2
Class 3:

Stocks and Bonds

Class 4:

Mutual Funds

This class covers market capitalization; explores the pros and cons of
different security investments (including stocks, bonds and options);
explains how security investments work; differentiates between common
and preferred stock; explains the difference between primary and
secondary markets; compares some of the top stock markets in the world;
and touches upon the appeal and danger of penny stocks.

This class defines and discusses the advantages and disadvantages of
investing in mutual funds; explores various different types of mutual
funds; compares different investment and management styles and
philosophies; discusses different company sizes (as defined by market
cap); touches upon ETFs and explains margin and leverage are and how
they compare to gambling with someone else's money.

Class 5:

Business Formations

Class 6:

Business Plans

This class covers various methods on how to fund a business; discusses
various different business structures and explores the advantages and
disadvantages of each; and explains why starting up your business in
certain states may offer business owners some advantages that other
states may not.

In this class you will learn about the importance, purpose and structure
of a business plan; the seven integral parts of a successful business
strategy; why an elevator pitch is useful and what to make sure it
includes; several cheap and accessible ways to market your business
yourself; how the 80/20 Rule applies to business; and how to create and
use different analytical reports to help prepare for success.


Class 7:

Introduction to Real Estate Investment

Class 8:

Real Estate Appreciation

This section explores different types of properties; why homes typically tend to increase in value over time; why appreciation rates must behigher than inflation rates in order to gain value; how to add value to a home without waiting for years; why location is important and howgentrification can drastically increase home prices; the advantages and
disadvantages of single family homes vs. multi -family homes; thedifference between condos and co-ops and more!

In this class, you will learn about why real estate is often considered
one of the greatest investment opportunities available to most people;
what determines the value of property; what you should look for when
considering the purchase of a property; what a mortgage is and how it
works; different mortgage types; and what mortgage points are.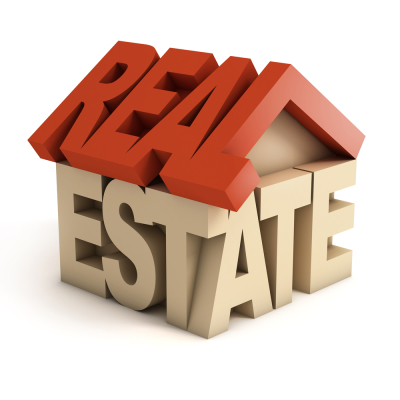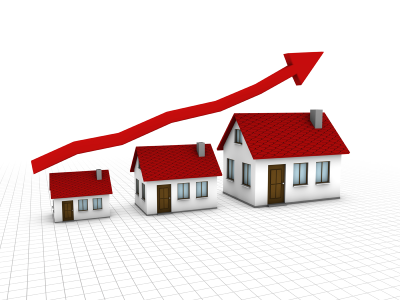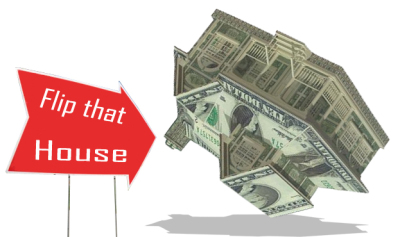 Class 9:

Real Estate- Rental Properties

Class 10:

Real Estate- Flipping Homes

This class goes into depth about rental properties. It discusses what a
rental property is; why they can be lucrative; pitfalls to watch out for
when deciding if you can afford one; how to determine if a property is
likely to be profitable; cautions to consider when becoming a landlord;
tax benefits of a rental property; and how owning rental properties can
become lucrative enough for you to simply become a full time landlord.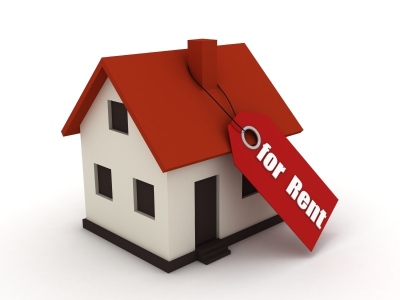 This class covers the process of "flipping homes"; explains how flipping
can be profitable; what to look for when finding a property to flip; how the math works; what "wholesaling" is and how that too can beprofitable even though it requires less work; and how "flipping homes"can become your full time job.


Bonus Section:

Alterntaive Investment Options

and Defining an Entrepreneurial Path

What Next?

A Few More Comments...

This class will introduce some additional investment opportunities, such as cryptocurrency (Bitcoin) and online lending platforms (lending money to others), and it will delve into how to create ideas for your first entrepreneurial start-up.
Some encouraging words for those who have finished the program and are ready to step up to 'become their dreams'.